New Employees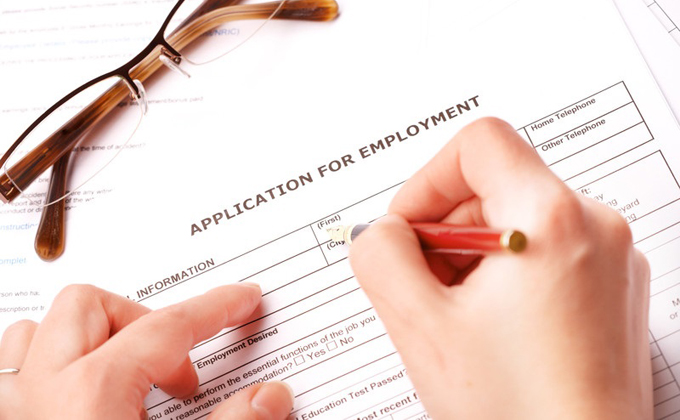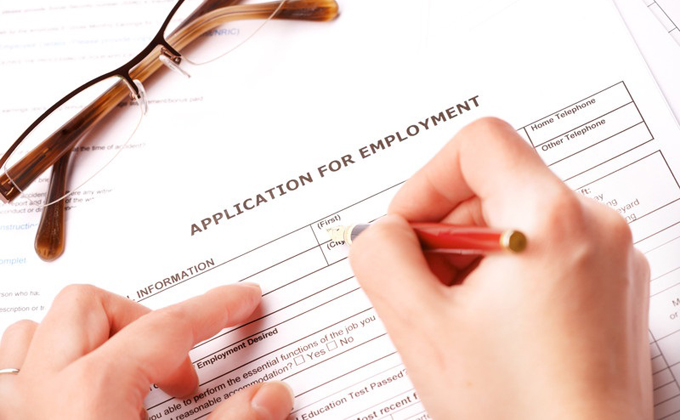 Background101 is a trusted provider of reliable background screening and drug testing.  We work with businesses of all sizes, including Fortune 500 companies, providing employment screening solutions and services.
Background101 understands employment screening services are essential in helping you alleviate employee risk as part of the recruitment process. Our experienced team can work with you to recommend the right package to help you make informed decisions about who you are hiring.
A pre-employment background check can help you better ensure the person you're hiring is who they claim to be, ensure they do not have a criminal record that would disqualify them from being hired and has a work history with which you are satisfied with.
Whether you are a small, medium, large or global corporation we have all the necessary screening solutions and services for you.
Small Businesses
100 or fewer employees
The need to perform criminal records checks very quickly
Flexibility to order basic individual services like driving records checks
Affordable for any budget
Medium Businesses
Reduces time-to-hire through process automation and fast results
Maximizes effectiveness with easy-to-understand reports that are accurate and thorough
Helps you determine the best candidate sources and measure process improvements
Helps you to ensure compliance, safety and security in the workplace
Large Businesses
Expedite the verification process and deliver an improved candidate experience
Improves program effectiveness with a unified screening solution that facilitates effective management
Reduces operational costs by streamlining workflows, facilitating accurate orders and saving time
Mitigates risk by allowing organizations to protect themselves against negligent hiring and retention lawsuits
Automated tools support compliance with legislation
Helps organizations keeps their workplace safe, protects their reputations and reduce theft and fraud
Global Corporations
Web-based order interface
Applicant Tracking System (ATS) integration
Consolidated user-friendly reports
Worldwide research network
International Verifications
Why Use Background101?
Cutting-Edge technology and user friendly web-based system.
Customizable packages and results delivered to your specifications.
No contracts. No set-up fees. No minimum orders.
FCRA certified screeners ensure compliance and accuracy.
ATS Integration
Best-in-Class Customer Support